Prix libre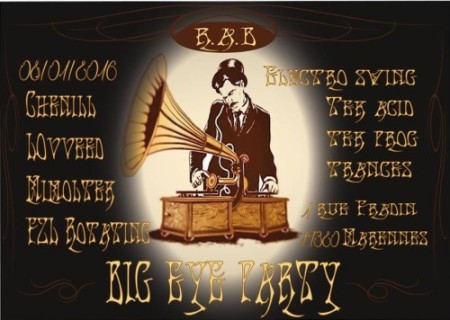 R.A.B CREW investit les locaux de LA BIGAILLE pour partager avec vous
une soirée electro-swing to trance en passant par la techno prog et la techno acid.
Tout cela dans une ambiance et décor
TRANCE, ATTENTION GROSSE DECO DE PRÉVU BY FROGUIT ECLEPTIK.
SHOW LAZER & LIGHT BY FROGUIT
LIVE SET :
FZL ROTATING / CCLONE RECORD, acid techno
DJ SET:

CHENILL' R.A.B / Electro-swing, techno prog
TONTON MIMOLTEK R.A.B / Trance , psytrance
LOweed HS/ Trance
…..
entrée sur donation
https://www.facebook.com/RAB-Sound-System-323335974370990/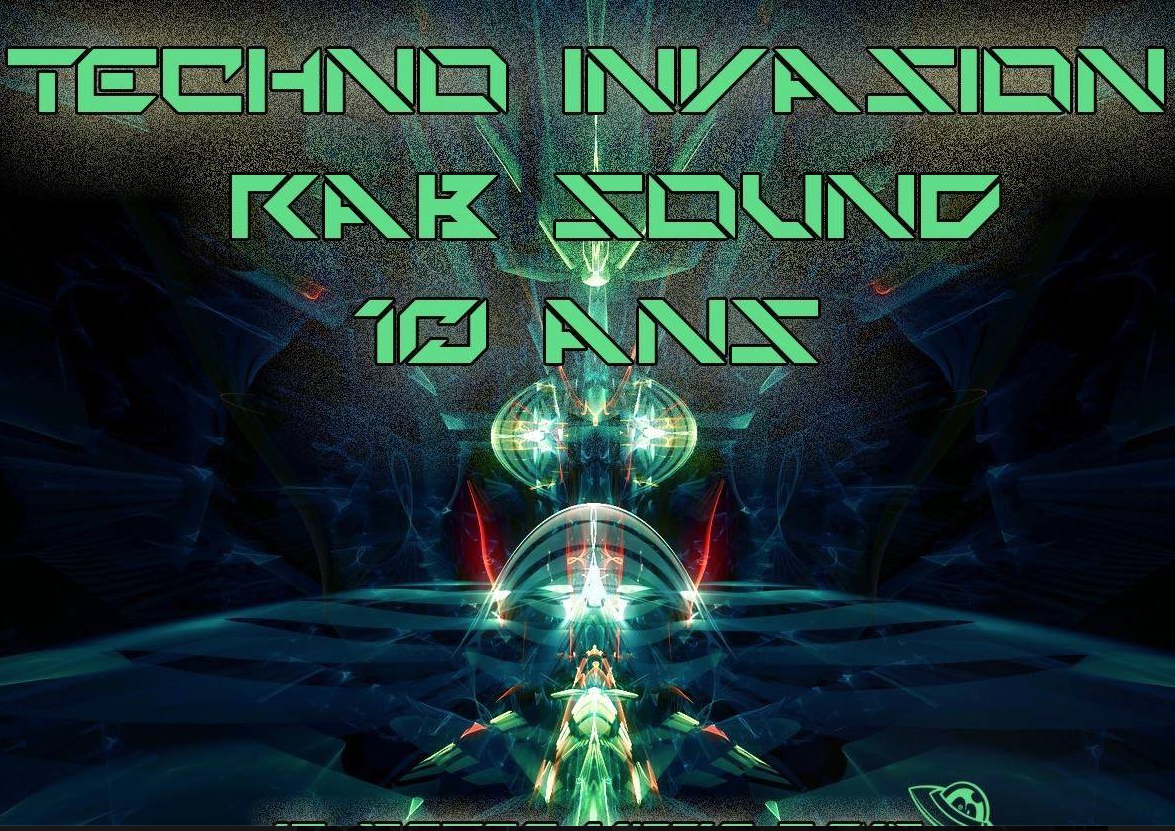 Pas de commentaire
Sorry, the comment form is closed at this time.