8 €*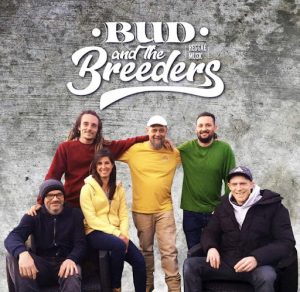 Bud and the Breeders est un groupe de Reggae Roots, aux tendances dub old school, de l'île d'Oléron.
Fidèle au reggae de la Jamaïque des années 70-80, un moment convivial, aux reflets rebelles, vous attend lors de leurs concerts!
* =1 € de moins pour les adhérents
Aucun commentaire
Sorry, the comment form is closed at this time.