5€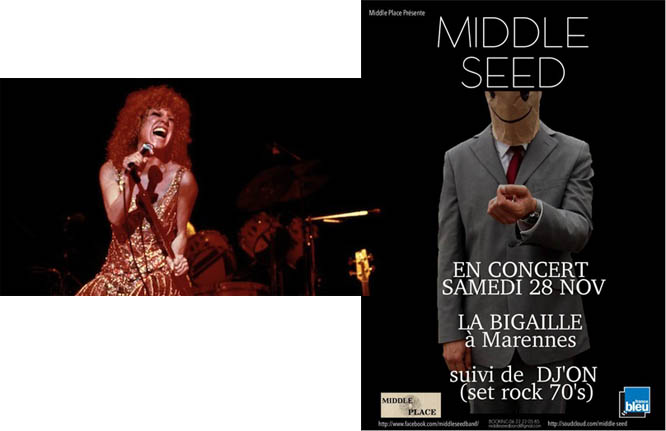 Join trend e-newsletter of some sort so that you will are current with the most recent fashions. This can help you stay every one of the info on the style styles that happen to be in this season.Use a lip liner and combine the edges having a sponge applicator to have bigger lips. Implement lip gloss or petroleum jelly as the next thing. Use a little
beats by dre black friday
bit more gloss on the center of your leading lip and you will probably have a well-liked pouty look. By applying eyeshadow that accentuates your lip color, you could also enhance your mouth. Just place
beats by dre
slightly at the center of your
beats by dre cyber monday deals
mouth area.Every single excellent design look begins with a good foundation. A well-installing bra
beats by dre wireless
that matches appropriately will determine your body definition and make an attractive silhouette. You want any under garments that you just decide to dress in your undergarments to assist your body and the appearance of a better appear. There are a variety of apparel produced in order to get slimmer the figure and
beats by dre
cover up defects.
En partenariat avec l'ESTRAN ! Le cinéma de Marennes ….
 18h30 : Projection à l'ESTRAN du film  » The Rose » ( film biopic sur Janis Joplin)
21h00 :  Concert de « MIDDLE SEED »:
Un mélange explosif entre mélancolie du blues, rage du rockeur et
transe du griot et voyage cosmique…
Une graine qui trouve son essence dans le mélange des genres
et la rencontre de 5 musiciens…..
Pour finir  :  

DJ'ON

 (Set ROck 70'S)
« The Rose »
Tous publics ‧ Drame ‧ 2 h et 15 min
Rose est la plus grande chanteuse américaine des années 60. Exploitée, mais aussi protégée par Rudge Campbell, son agent, elle a fait des sacrifices énormes pour son public. Dévorée par son métier, Rose a complètement perdu le sens des valeurs. Après deux saisons de célébrité internationale, elle n'
a qu'un désir : donner symboliquement un dernier concert dans sa ville natale, avant de se retirer l'espace d'un an pour se reposer. Durant cinq jours de préparation du concert, elle revoit sa vie, qui n'a pas manqué de piquant, ni de piqûres. Un soir, humiliée par un chanteur de country, elle rencontre Houston Dyer, qui ne tarde pas à devenir son amant. Grâce à cette relation, la star trouve un second souffle. Mais son bonheur est de courte durée. Lorsque Houston l'abandonne, Rose s'effondre..
https://www.facebook.com/middleseedband
.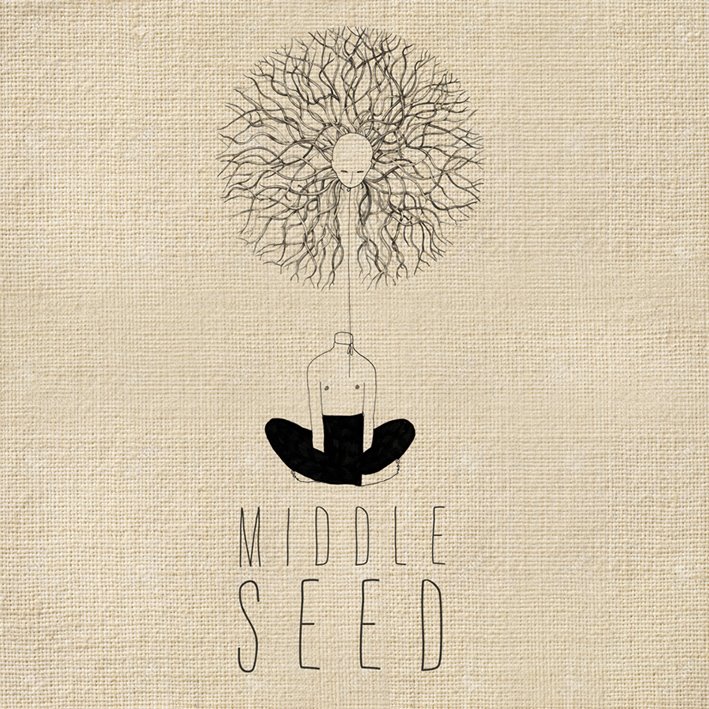 .
.
.
Aucun commentaire
Sorry, the comment form is closed at this time.