T.A* 5€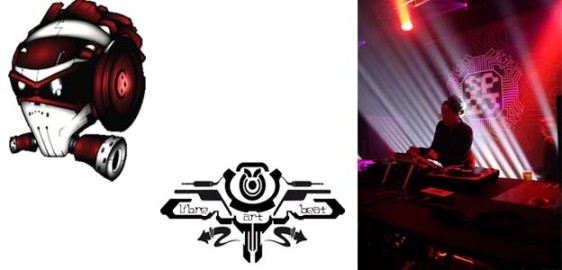 DJ JOSY, 
            Vétérante de la Techno Underground
 en camion, en avion, en train, avec mes vinyles comme
passeport toujours motivée par la passion de la musique….
    +      DJs du Collectif L.A.B
100 % vinyl et 100 % teKno !!!!!  Avec 3 dj locaux et au menu :
haine k.o //////// libre art beat
kostik ///////// R.A.B
Fab le normandiste
Start 20 h to 3 h !!!! …..
https://soundcloud.com/josy-fullvibes
https://fr-fr.facebook.com/pages/Josy-FullVibes-Dj
https://myspace.com/josyfullvibes
https://soundcloud.com/libre-art-beat
fr-fr.facebook.com – LAB-SOUND-SYSTEM-libre-art-beat
Aucun commentaire
Sorry, the comment form is closed at this time.