5€*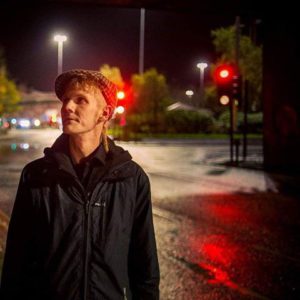 Du reggae dub qui met le feu… !
A 25 ans, Tom Spirals fête déjà ses 10 ans dans le monde du reggae. Ses performances énergiques l'ont amené autour du monde, du royaume Uni à l'Europe, l'Amérique du sud et l'Australie.
Tom tient le micro pour de nombreux producteurs connus tels que Mungo's Hifi ou DreadSquad. Tom est MC résident à Glasgow et partage la scène avec Escape Roots.
Ensemble ils ont collaboré avec de nombreux DJs : Jago, Galak Spiritual, Shanti D, Parly B, El Fata, Skari, Aza.
A l'écoute : https://soundcloud.com/tom-spirals
facebook : https://www.facebook.com/tomspiralsmusic/
Vidéo : https://www.youtube.com/watch?v=ZvLSS3K0rbU&feature=youtu.be&fbclid=IwAR1NM07FNX4LWKnXL5AMZ_s6
https://www.youtube.com/watch?v=YV72JlebqPI
Tristano and the Zik & co Orchestra :
Un voyage musical aux sonorités jamaïcaines, réunionnaises, latinos…
Venez danser sur des sons métissés from Oléron Island !
Aucun commentaire
Sorry, the comment form is closed at this time.